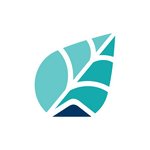 Updated by The Cooleaf Success Team
What are rewards?
Cooleaf rewards are a way for companies to show their gratitude and incentivize employees. Reward points are awarded for activities tracked within Cooleaf such as participating in a challenge or attending an event.
Reward points can be redeemed for rewards such as eGift Cards, merchandise, paid days off, or even charity donations.
Each organization has its own Rewards Catalogue unique to the company culture. To view your organization's Rewards Catalogue, click the 'Rewards' or gift icon on the Cooleaf home page.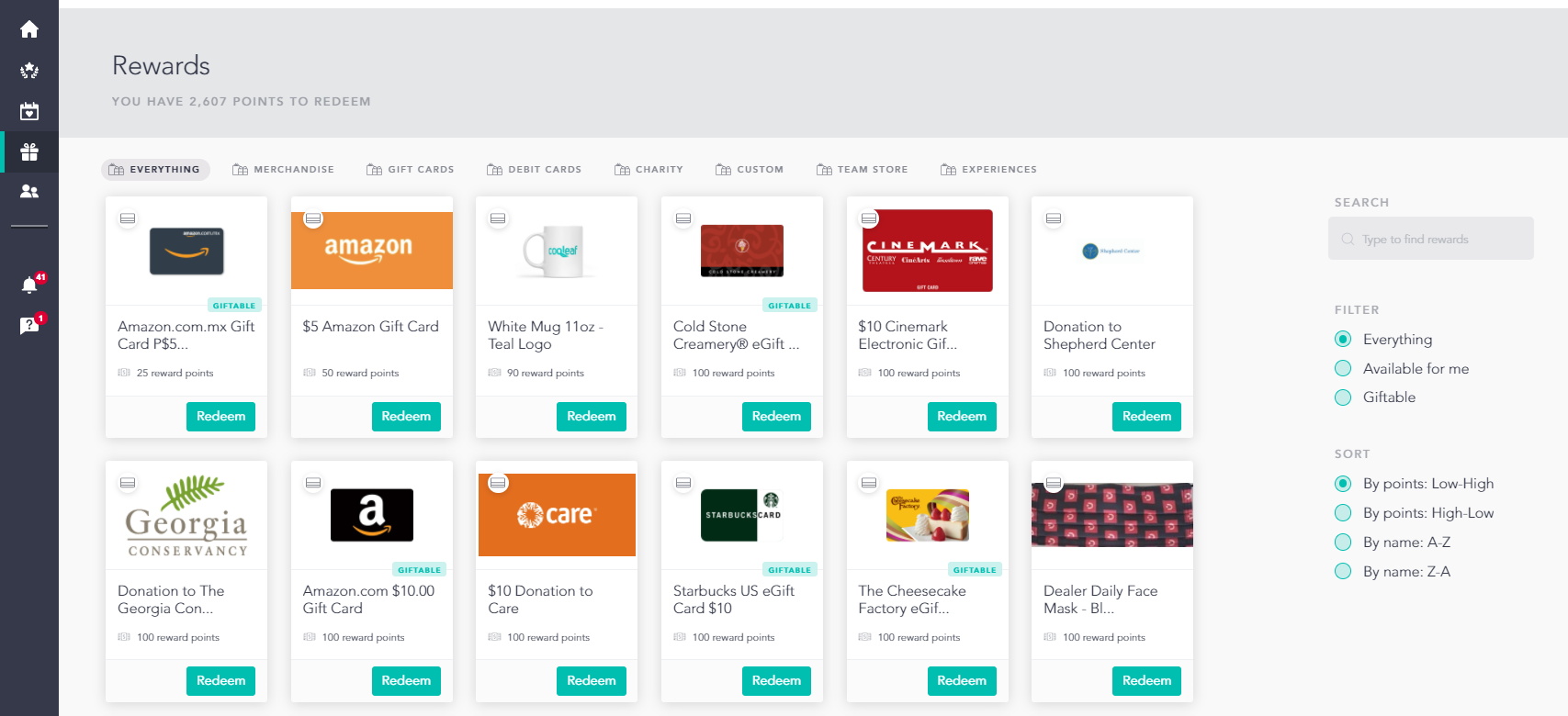 How do I earn reward points?
There are several ways to earn reward points within Cooleaf! You can earn reward points by participating in and completing a step challenge or a business challenge. You'll automatically receive points for certain milestones, like your birthday or anniversary, depending on your organization's Rewards Program.
Reward points may also be distributed by Admins for other achievements, including meeting sales goals or completing actions in other systems (such as Slack, Kustomer, Salesforce, etc.).
To learn how to earn points and get rewarded, check out your organization's Award page on Cooleaf. Click the star icon under the home icon on the Cooleaf dashboard to access this information.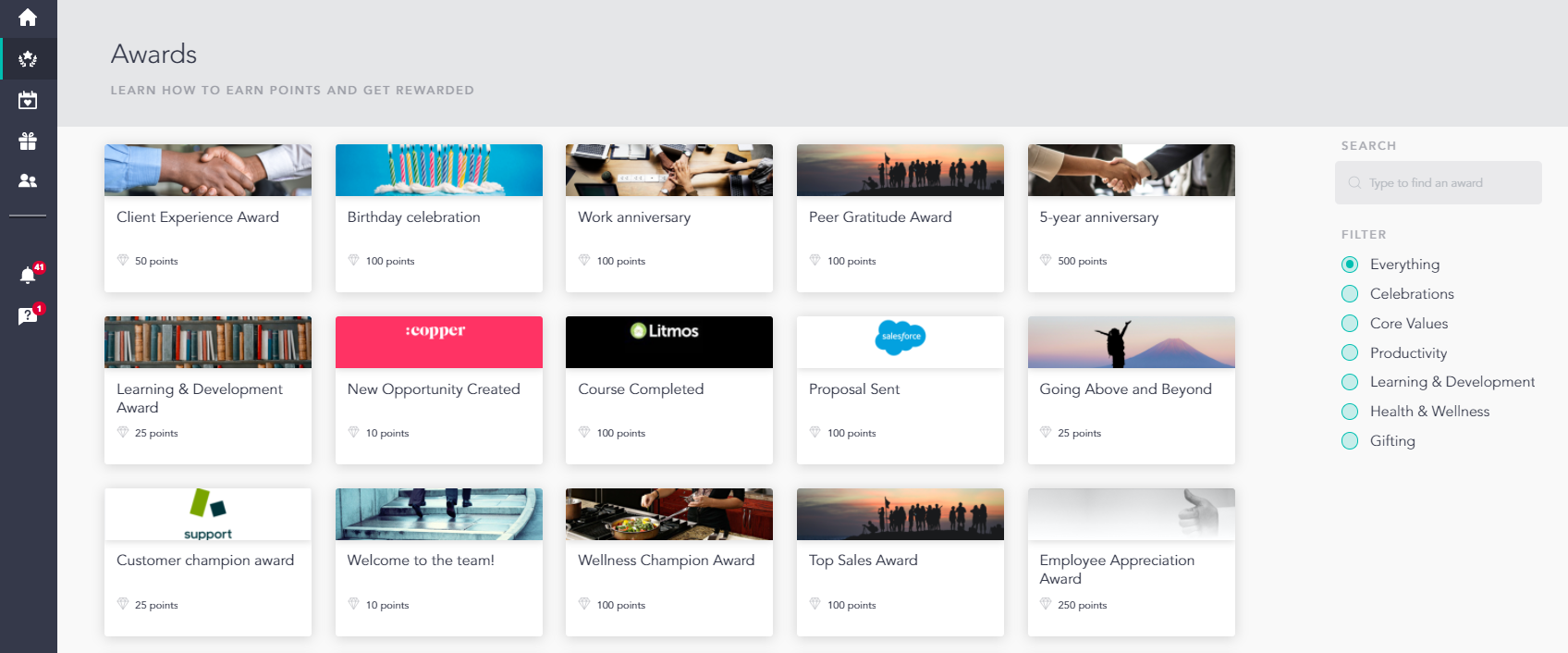 How do I redeem my rewards points?
Simply visit the 'Rewards' page, choose the reward you would like, and click 'Redeem.' If the button is blue, then you have enough reward points to redeem this item! For more information, check out How do I redeem a reward?
How can I check my reward points balance?
You can view your reward points balance at a glance on the top right corner of any Cooleaf page under Profile Histro! For more information, review Your Profile or your History page!
Give us feedback to help us improve! Rate this Article