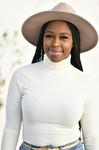 Updated by Chinyera Page
G2
What is G2?
G2 is a platform used by companies to collect honest, authentic reviews and feedback about software companies. To help other companies make an informed decision on what platforms to invest in.
Being partnered with G2 we are able to create brand awareness.G2 is the largest and most trusted software marketplace. More than 80 million people annually—including employees at all Fortune 500 companies—use G2 to make smarter software decisions based on authentic peer reviews.
Real people, honest discussions, genuine reviews.
How it works with Cooleaf
The Cooleaf platform will periodically prompt you to submit a review. At that time we ask that you take the time to provide your honest feedback and a genuine review.
Click Here to visit the G2 platform
Here is what the process looks like within Cooleaf. Occasionally the App will prompt you to complete the NPS survey, from there you may be prompted to complete an additional survey for G2. Please reference the screenshots below.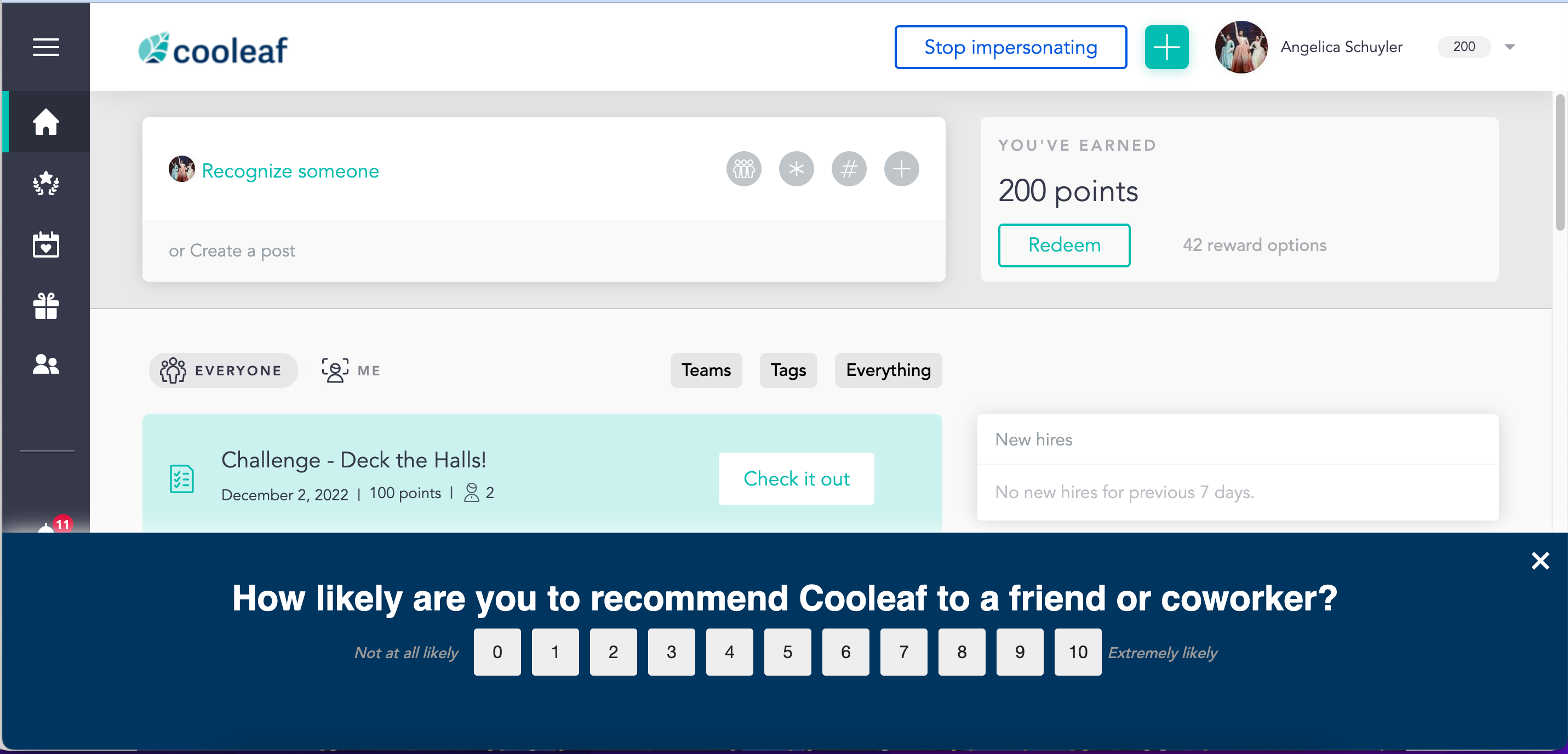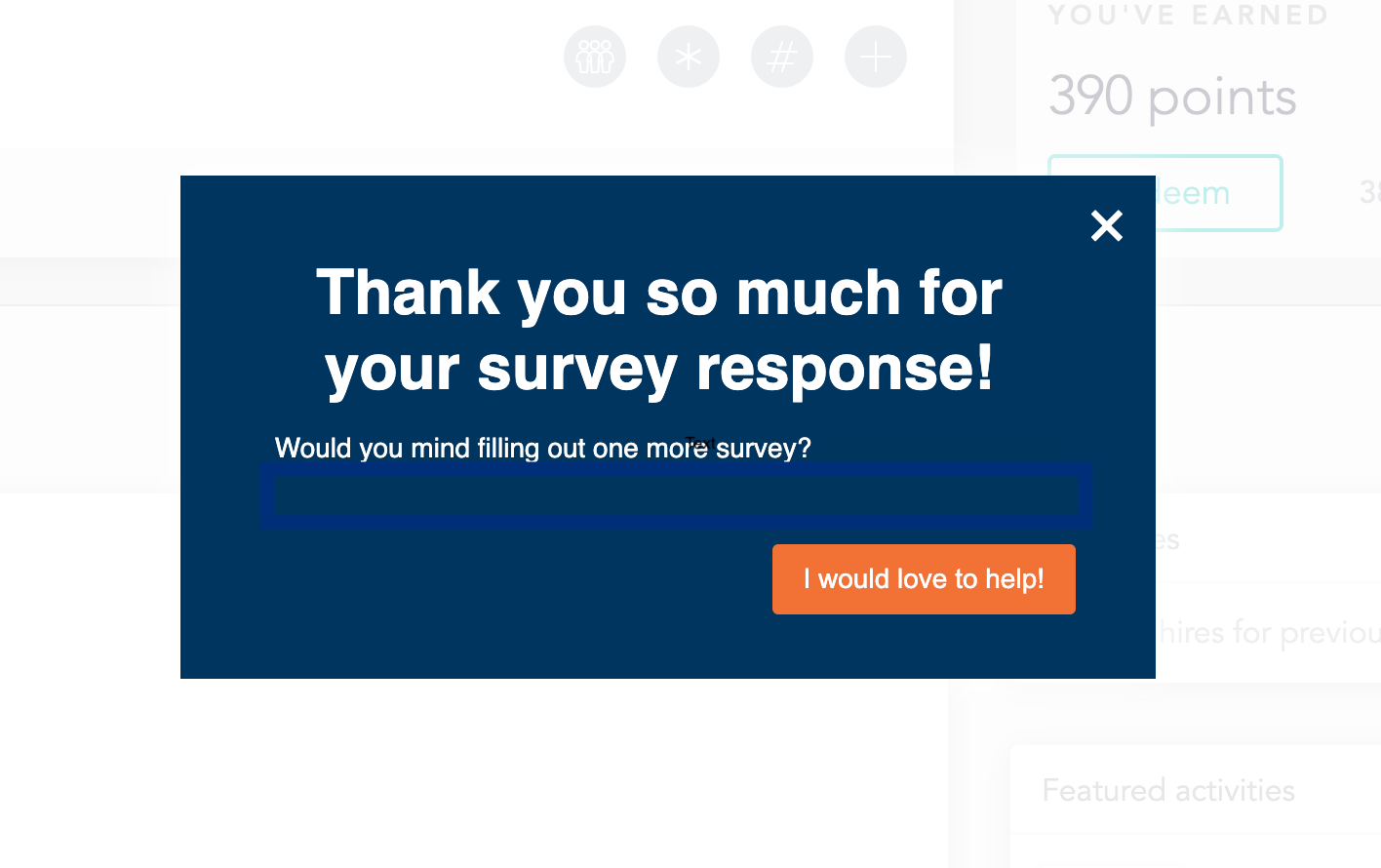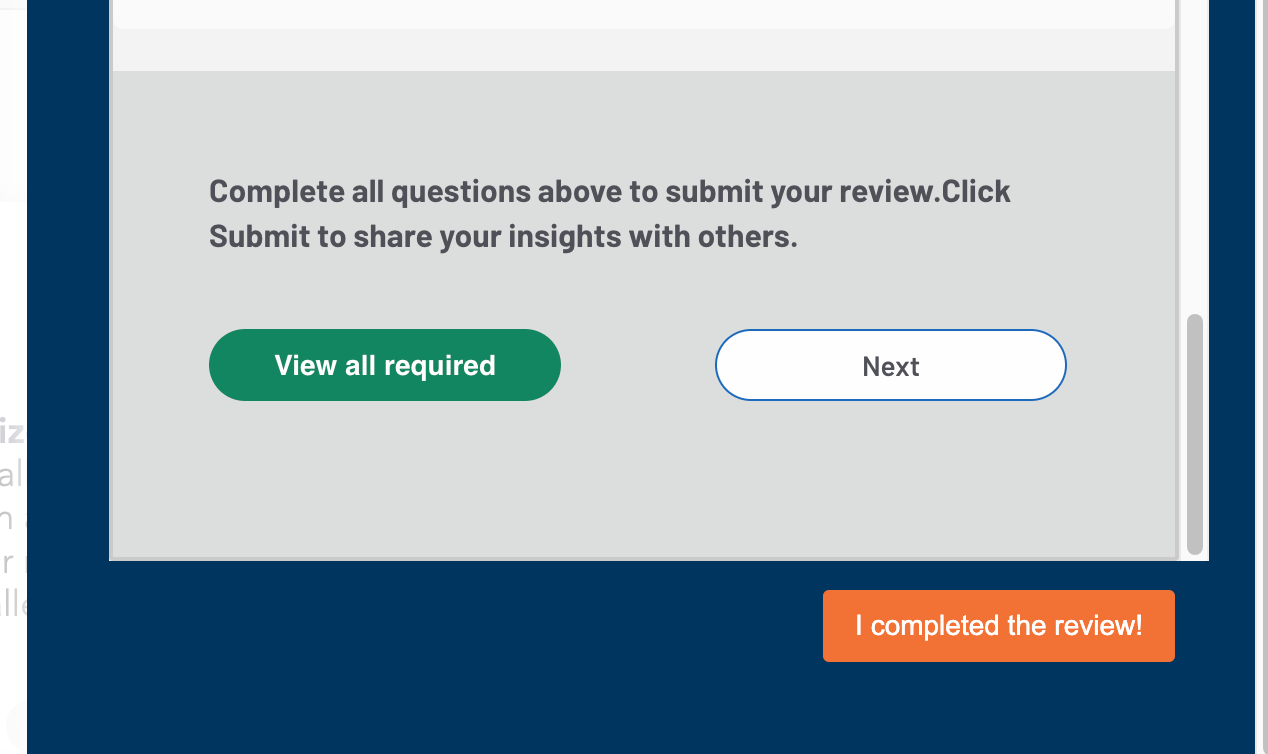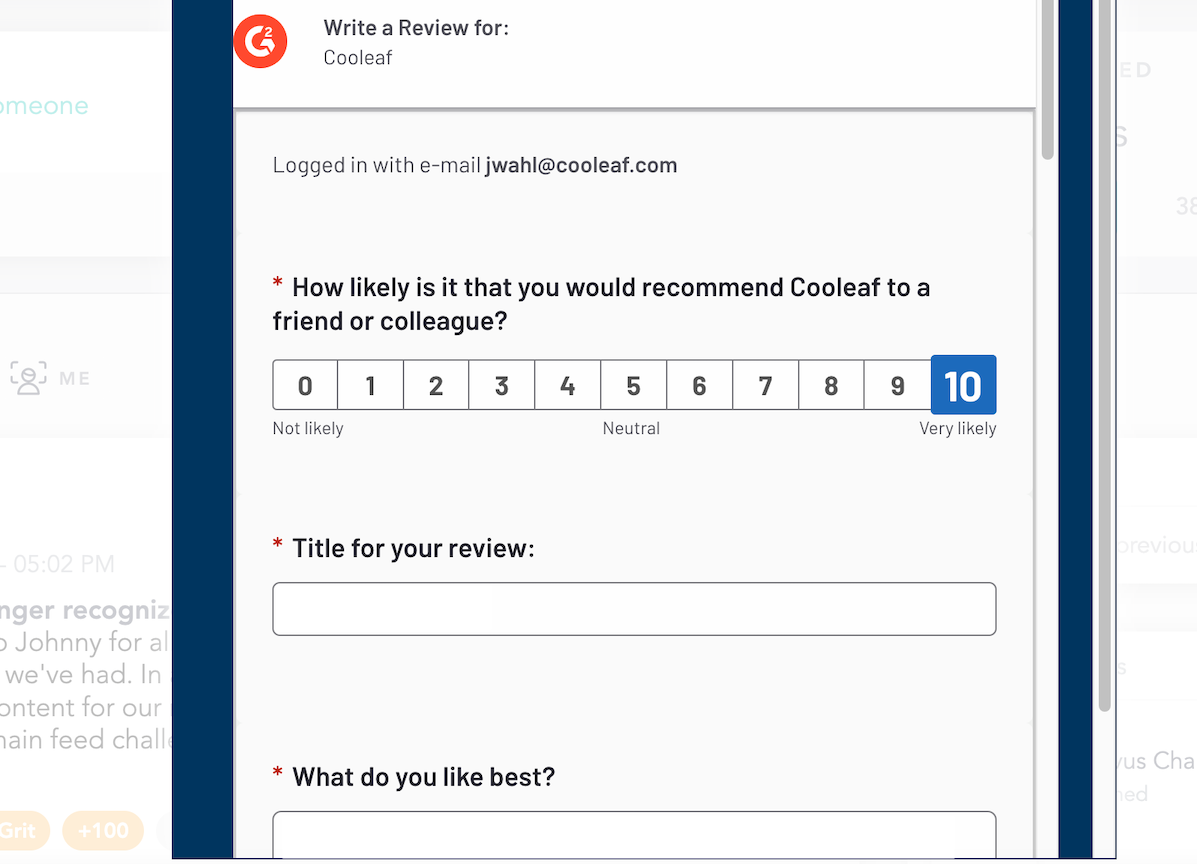 Give us feedback to help us improve! Rate this Article