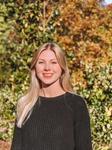 Updated by Sydney Davis
How does the Google Chat work?
Your Cooleaf Google Chat channel will be set up by your administrator and will be located on the bottom left corner under 'Spaces'.

When you hover over the Cooleaf channel, you can click on the ellipsis to mark the notifications as 'unread', pin the channel, change notification settings, leave the channel, or block the channel.
All notifications will posts and notifications made within Cooleaf will flow through to the Google Chat channel. From there, you can 'Open in Cooleaf App'.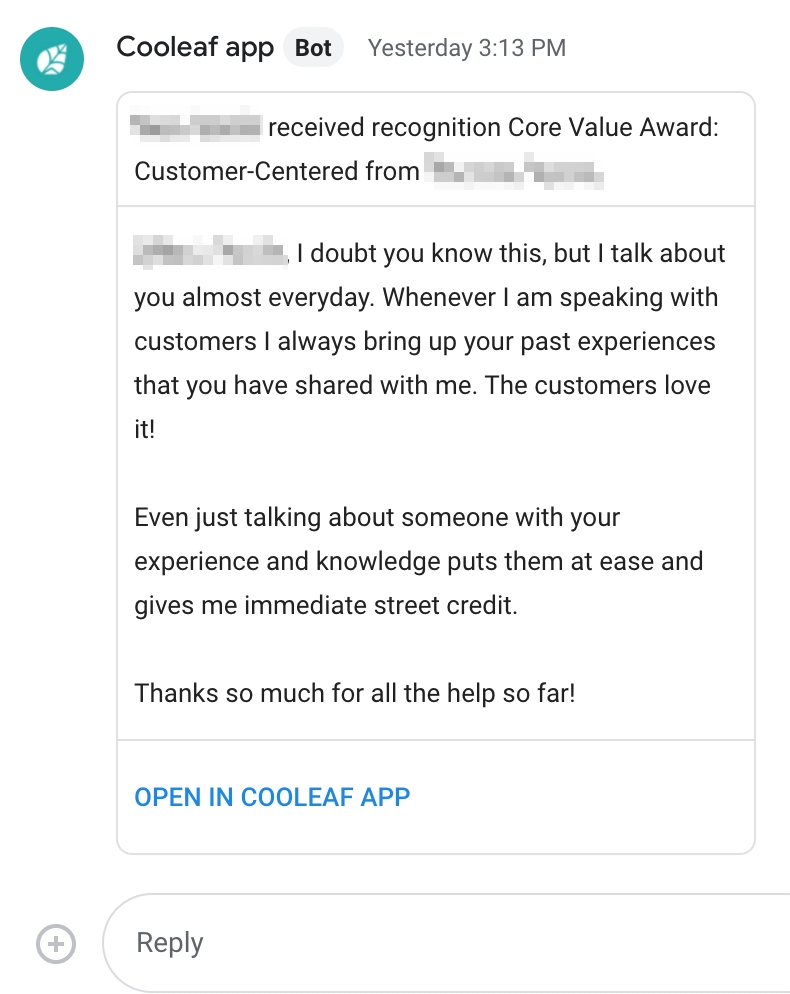 You can also access all the files that have been included in a post or recognition by clicking on the 'Files' tab.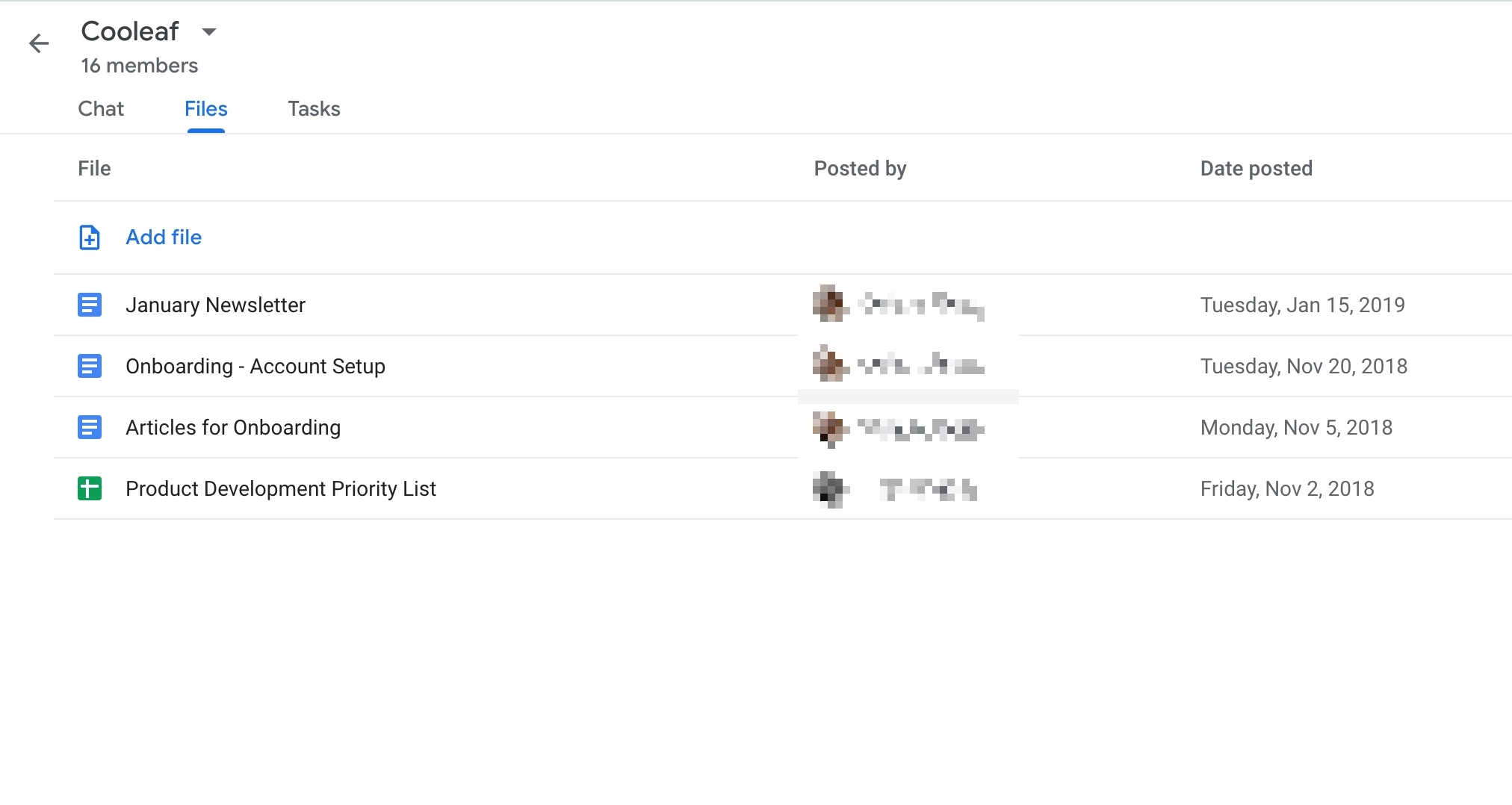 Give us feedback to help us improve! Rate this Article