Making a Difference: Donating with Cooleaf - Your Guide to Giving Back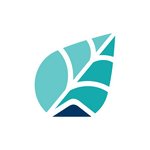 Updated by The Cooleaf Success Team
Are you passionate about making a positive impact? Cooleaf is committed to empowering you to give back through our charitable donation options. With Cooleaf rewards, you can effortlessly convert your hard-earned points into contributions for causes that matter to you. We offer a range of choices within our platform for you to donate, including Cooleaf Standard Charities, Charity Choice E-gift Cards, and personalized Custom Charities.
At Cooleaf, we believe in the power of collective giving. Join us in making a difference today. Your contributions matter, and together, we can create positive change that resonates far beyond our platform.
Standard Charities
Cooleaf provides you with the opportunity to convert your points into donations for select standard charities. These respected organizations include the World Wildlife Fund, Humane Society, St. Jude Children's Research Hospital, CARE, Feeding America, and The National Center for Civil and Human Rights. When you choose to donate your points to these charities, Cooleaf will facilitate a contribution on your behalf.

Redeem Points for Standard Charities
Converting your points to support a standard charity follows the same steps as redeeming any reward within our rewards catalog. Please refer to our detailed guide on reward redemption for a seamless experience. Review those steps here!
---
Charity Choice E-gift Cards
Explore our Rewards Catalog to find the Charity Choice E-gift card option. Through Charity Choice, you gain access to a diverse array of carefully selected charitable causes. Ranging from disaster relief to education, health, and more, CharityChoice lets you pick from over 2,500 registered charities, including major local, global, and national organizations. This ensures that your gift aligns precisely with the causes dear to your heart. Upon redeeming your points for a Charity Choice E-gift card, you will receive a Charity Choice Redemption Code. This code can be used on the Charity Choice website to allocate funds to your chosen charity.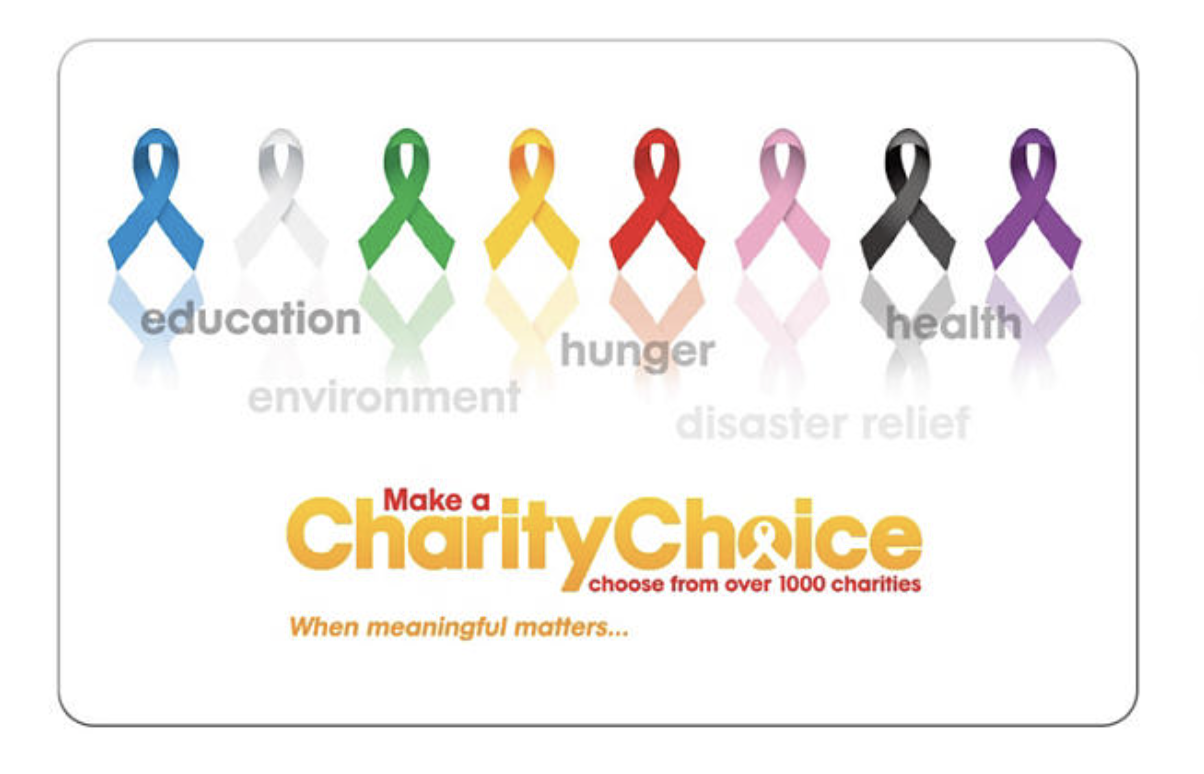 Redeem Points for Charity Choice
The process of converting your points for a Charity Choice E-gift card mirrors the steps for redeeming other rewards in our catalog. Review those steps here! After you've redeemed your points, you will receive a Charity Choice Redemption Code. Take this code to the charitygiftcertificates.org website to apply it to your preferred charity.
Charity Choice Redemption Code
Follow these steps to make your donation count:
Explore the 'Our Charities' page featuring over 2500 registered charities
Choose your desired charity and click 'Redeem'
Enter your redemption code and proceed by clicking 'Continue'

If you have multiple codes, select the 'Redeem Multiple Codes' option above the 'Your Redemption Code' box

Congratulations! Your impactful donation is now complete!
---
Custom Charity
In some cases, your organization might offer personalized custom charities. These initiatives can be tailored to local or organization-specific causes. When you exchange your points for a Custom Charity within your organization, your organization will contribute on your behalf.
Not all organizations offer these donation options. If you don't see these choices in the rewards store, don't hesitate to reach out to the Cooleaf Support Team at support@cooleaf.com. We're here to help explore the possibility of adding these options to your organization, subject to approval.
---
Help us Enhance our Support Articles! ⬇ ⬇ ⬇
If you found our article helpful and informative, please give it a 😍 rating. Your positive feedback fuels our efforts to provide excellent assistance. If you believe there's room for improvement, feel free to rate it with a 😐 or 🙁 and provide detailed feedback. Your insights are invaluable in helping us create even better content for you in the future. Thank you for contributing to our continuous improvement!
Give us feedback to help us improve! Rate this Article